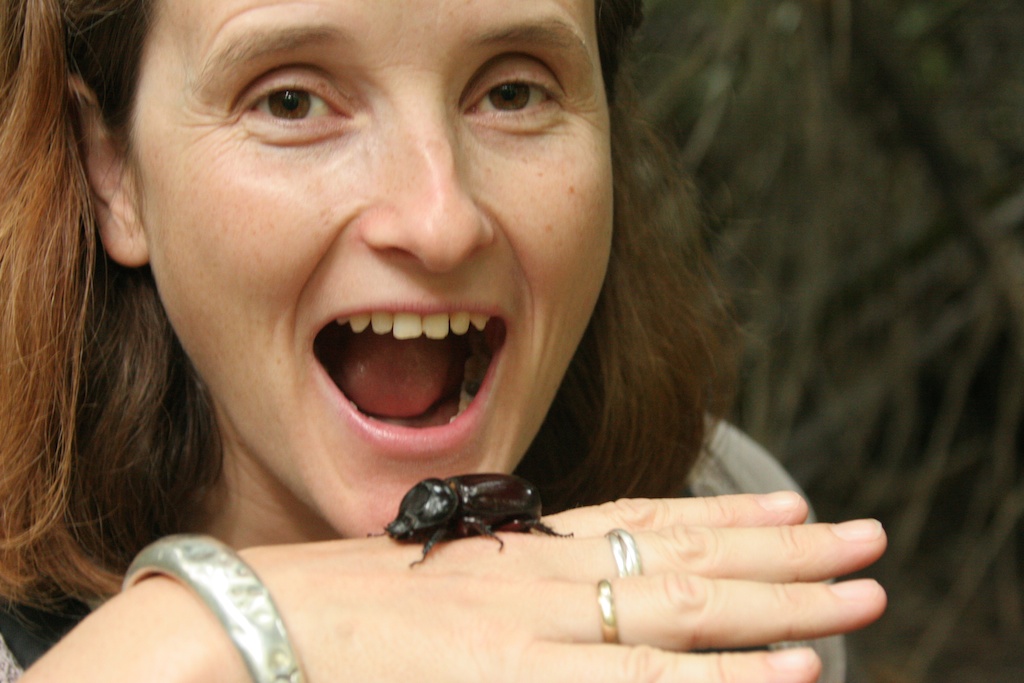 Gillian Lyons was born and raised in Liverpool, England. After attaining a degree in marketing and languages, she travelled to East Africa in 1993, and promptly obtained work teaching English and French in Arusha, the safari capital of Tanzania.
She then was hired to help start up and run safari company Abercrombie & Kent's Zanzibar office. She moved back to Arusha in 1996 and soon afterwards she and Justin Bell started a family. Then she worked in the bookings office of Sokwe, the mobile camping safari company that Justin Bell and his family started in 1989. Gillian has been on many safaris, covering parts of Ethiopia, Kenya, Tanzania, Uganda, Zambia and Zimbabwe. She, Justin and their family moved to Spain in 2008.
Gillian is a director of A Step Ahead and runs all the accounts and bookings departments from her office in a small village in the Spanish Pyrenees. Once an itinerary and cost has been approved, the file is then handled by Gillian's department until the journey begins, when it is handed over to the guide.
She and her team will prepare you for your adventure, arrange the bookings, and answer many of your questions.