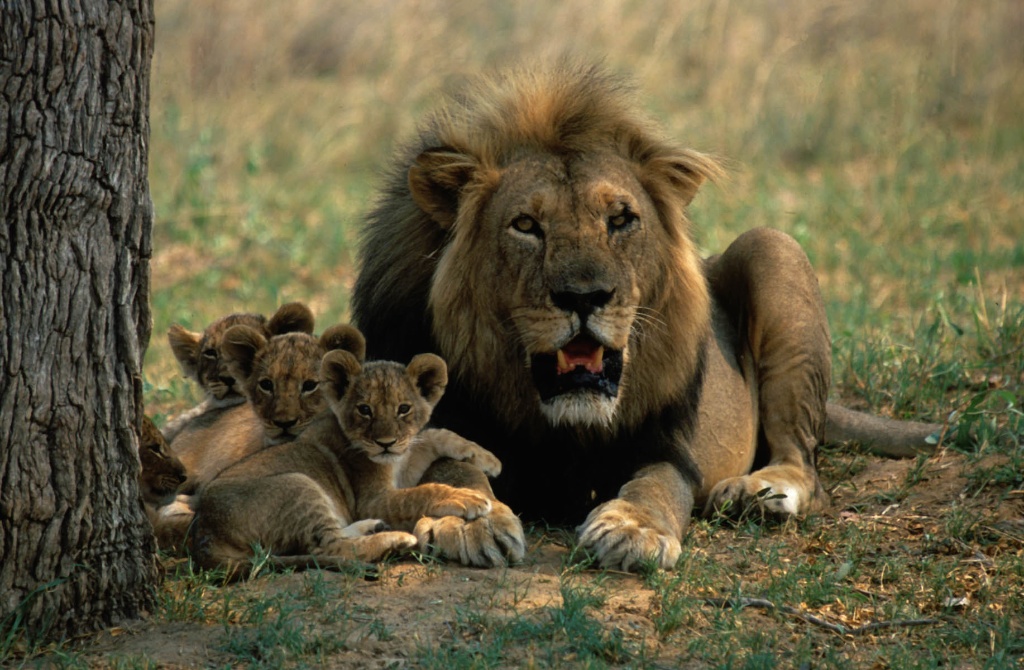 We are offer safaris and travel throughout the wildlife centers in eastern and southern Africa.
A Step Ahead founder and guide Justin Bell spent his early childhood in Zanzibar (Tanzania), before the family moved back to Kenya. Later he was based in Tanzania's safari capital, Arusha, for over 25 years.
Parts of northern Kenya have unique species of wildlife and very different desert-like scenery, where there are many wonderful homes and camps on private ranches in this area. The wildlife-packed Masai Mara Game Reserve is also in Kenya. Tanzania incorporates the Serengeti national park, famous for the great wildebeest migration, Ngorongoro Crater is not only spectacular, but has some of the highest densities of big game anywhere on the planet, and beckoning Mount Kilimanjaro is the highest mountain in Africa.
A Step Ahead guide Dave Christensen and some of our other guides come from southern Africa, and we offer safaris in this region too, notably in Botswana, Namibia, Zimbabwe and Zambia.
Botswana is famous for the Okavango Delta, and Namibia is known for its stunning desert scenery. Zimbabwe and Zambia are popular for walking safaris, especially in Mana Pools National Park in Zimbabwe and in South Luangwa national park in Zambia. The travel hub to get to these areas is Johannesburg airport, and for those keen on luxury and some wine tasting South Africa has lots to offer.
We also organize safaris to see the mountain gorillas and birdlife in Uganda and Rwanda, and we journey to the ancient cities of Ethiopia.
For more information on any of these areas visit the appropriate section using the map or navigation tabs.
If you have a specific area of interest, ask us if we can organize it and accompany you.