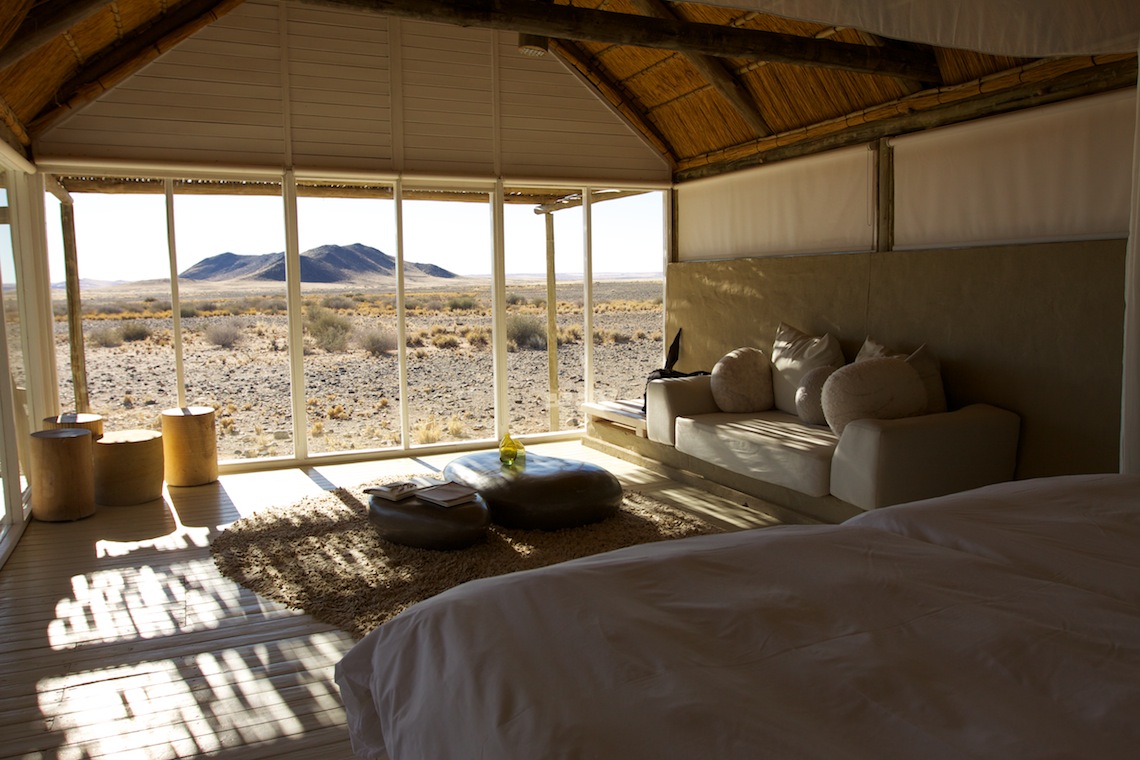 Comfort is the overwhelming priority in our Luxury category.
These include deluxe permanent camps and lodges in Africa, and amazing luxury hotels in Europe. Gourmet meals, a menu of wines and spa facilities are to be expected here. The architecture of many of these establishments is a memorable feature.
These may not be situated in as wild and remote areas as the mobile camps, but they are often placed in strategic locations offering amazing panoramas.