When Jeremy Brooke asked me to guide his family in Hwange National Park in western Zimbabwe over the school holidays, I was delighted… back to my old stomping grounds I thought.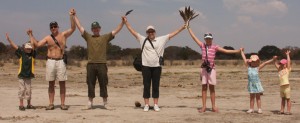 One of Jeremy's pre requisites was that Carol and the kids came along.
What a privilege and great learning opportunity for our kids to spend ten days in the bush, learning about the abundance of life that surrounded us.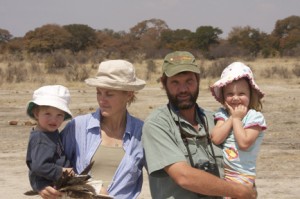 Late rains in April and May meant that all the pans and depressions still had water in, but the game did not disappoint us.
Hundreds of Elephant and Buffalo, as well as Lion, Leopard, Cheetah, Kudu and Sable antelope, were just some of the animals we saw.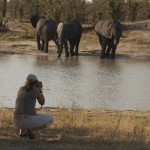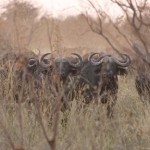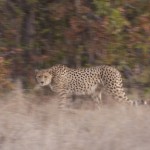 The kids ability to participate in identifying tracks, collecting feathers, bones and seed pods during the walks made it all very real and exciting!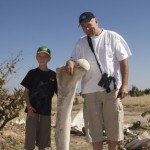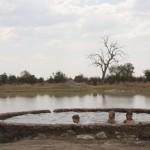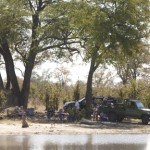 Just the type of holiday I dreamed of as a kid.
Dave