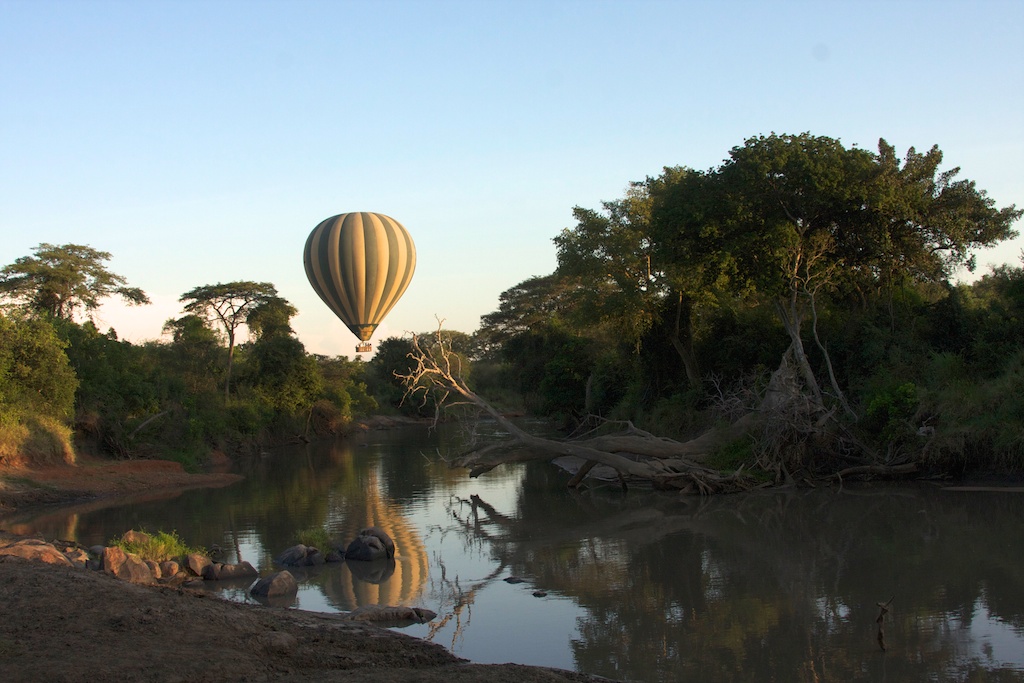 Journey Style
All our custom journeys are designed with the involvement and expertise of a skilled guide who has an integral knowledge of the area you will visit. However, we offer three distinct styles of journey mainly differing by how much guide involvement you wish, and your budget– private guided with a specialist A Step Ahead safari expert accompanying your throughout your safari, private guided with experienced local in-country guides who can accompany you throughout your safari, and independent safaris where you travel on your own between places, and have guides in each camp (when in Africa).
Accompanied by a specialist A Step Ahead multi-country Africa expert
This is how A Step Ahead began, and is where our expertise originated – by guiding our own safaris. On this private guided safari your specialist A Step Ahead guide accompanies you throughout the your journey, usually meeting you at the airport of arrival. We believe that the true journey of discovery lies not only in the places you stay, but most importantly in the guide who leads you. Our guides are among the very best in Africa.
Your A Step Ahead guide will be someone familiar with different parts of Africa (or Spain for those travelling with us in Europe), will have a broad knowledge of various fields, including wildlife and nature, but also incorporating other interests that could be anything from history to Swahili cuisine. He is well travelled, with experience and interests in other parts of the world as well as Africa or Spain.
Accompanied by an experienced local in-country guide
We offer this service mostly in Namibia, Tanzania, Rwanda, and Uganda and for Mount Kilimanjaro climbs. Our local in-country expert guides will usually have guided with us on several safaris. We have chosen these experts to accompany you on your safari because of their overall qualities. They have years of experience guiding as specialists (in the case of Mount Kilimanjaro) or generalists (for safaris) in various areas in their own country. They will get to know you and your specific requirements, and will meet you upon arrival in the country and be with you until you leave. This is a wonderful option for those wishing a more economical safari than the safari accompanied by an A Step Ahead guide, and you also benefit from our expertise – designing the itinerary, and working on the intricate details that make a safari outstanding.
Independent travel
We offer this service as a more economical option to our private guided safaris accompanied by an A Step Ahead guide in some southern African countries (such as Botswana or Namibia) and in Europe. This is when you choose not to travel with one of our own A Step Ahead private guides, travelling independently.
This is perfect for couples or small groups, keen to meet other travellers.  Your journey is always custom designed by us, with input from one of our guides, and with a constant focus on attention to detail, including excellent guiding where that is required (e.g. in the camps in Africa). You may be greeted by a local representative upon arrival in the country, and you then travel from one place to the next unaccompanied.
In Africa you will have a different guide in each location, and you will usually share activities with other guests staying at the camp or lodge. As in any shared activity you may at times have to compromise with other guests. For instance you may be with guests who have seen other antelope and primarily want to see the big cats, and your local guide may decide to focus on that for a couple of hours one day.  However your guide will be attuned to the various needs of the group, including your own, and will include you in his or her guiding plan for the day. Some people prefer this style of safari, and you often meet interesting people this way, making wonderful new friends.
In Europe we may have arranged transport or accommodation for you, and you plan the rest of your day as you wish.