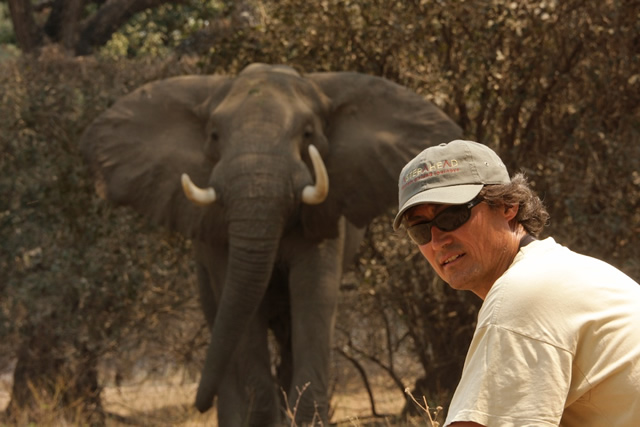 Our concept
Author and philosopher Joseph Campbell (1904-1987) once stated –
People say that what we're all seeking is a meaning for life…. I think that what we're really seeking is an experience of being alive, so that our life experiences on the purely physical plane will have resonance within our innermost being and reality, so that we can actually feel the rapture of being alive." Having an experience is feeling "the rapture of being alive
Our aim is to provide the ingredients for nurturing outstanding and memorable experiences. And how do we do this?
Custom
Each of us has different needs and aspirations, enjoying distinct experiences. We begin by tailoring each itinerary to suit you. Our expertise is bespoke, custom travel.
Guided
Most, although not all, of our journeys are accompanied by our outstanding guides. They are true and passionate experts in their field. This is because they spend time in the areas we promote, and know these areas intimately. They are a vast resource of experience and knowledge of each of these places. Our guides are an integral element of our expertise. Whether you decide to be accompanied by one of our professional guides or not, they participate in the design and planning of your itinerary long before you travel with us. Their involvement in the design of your itinerary will make the difference between and wonderful journey, and an outstanding one.
Journeys
A journey begins with our imagination, energized by the desire for a change. Once a journey has begun, we become immersed in each experience. At this point time cannot be measured by routine, but by events, and becomes elastic. We are so engrossed in the details of some moments that they seem to last forever, but these are ephemeral, inevitably sliding from experiences into memories. A fulfilled journey is one with many of these memories and treasured moments shared with loved ones and friends, which are relived in our stories. And these are priceless. Planning a journey begins with an objective, and then focuses on details. We are experts at dealing with the details. It is no surprise that we call our product –
custom guided journeys