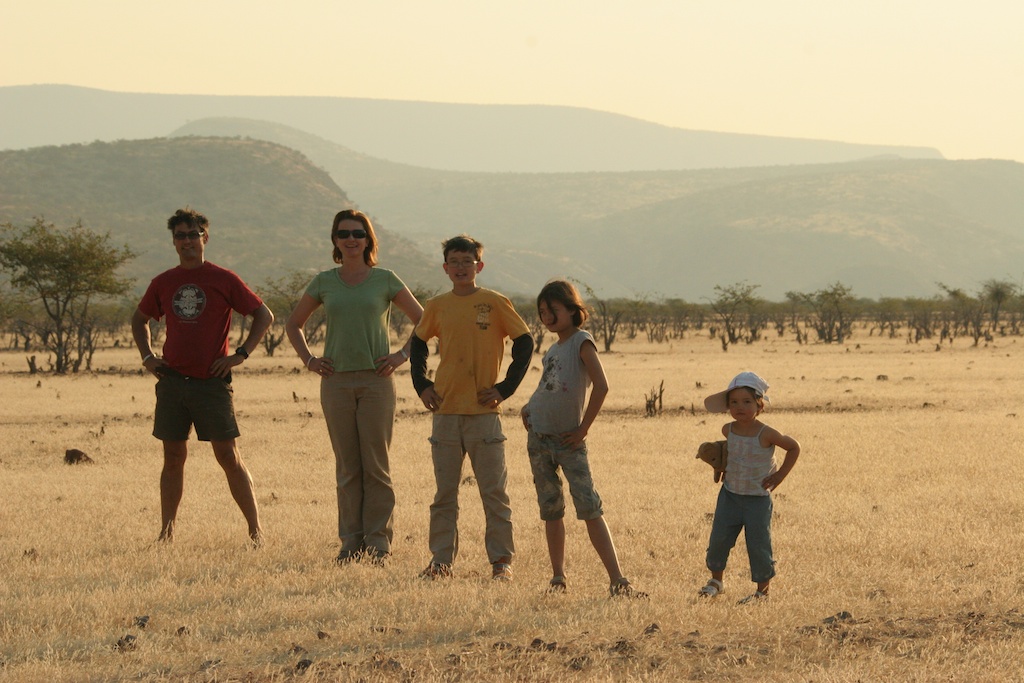 The founders of "A Step Ahead", Justin Bell & Gillian Lyons, have been guiding and designing luxury safaris in Africa for over 20 years.
There, the knowledge and skill of your safari guide in a wild and changing environment can make more difference to a memorable safari than anything else.
They decided that a similar concept, incorporating the skills of the guide in designing the itinerary, could work anywhere for people who really want tailored travel.
They moved from their base in Arusha, Tanzania to the Spanish Pyrenees in 2009, forming A Step Ahead, and including the environs of their new home in their repertoire of destinations offered.
A Step Ahead professional guides Justin Bell and Dave Christensen have been working together for over 10 years, once marketing their safaris under the name Wilderness Africa. They and the rest of our A Step Ahead guides have been guiding for twice that long. All have an integral role in exploring new destinations, keeping up to date with favorite ones, and designing itineraries to suit each group.
Continue here for more information on our team.